Arno's Ambassadeur Welcomes you!
Hotel Ambassadeur is a cosy hotel situated at the central square of Ostend. Ideal for exploring Ostend.
Hotel Ambassadeur is located in the heart of touristic Ostend and 350 metres from the beaches. Our hotel offers recently renovated rooms with flat-screen TVs and a restaurant serving fish specialities.
The hotel is located at the Wapenplein, which is a lively tourist spot with shops and restaurants. You can reach De Haan in less than 25 minutes by car. The city of Bruges is less than 20 minutes' drive from the hotel.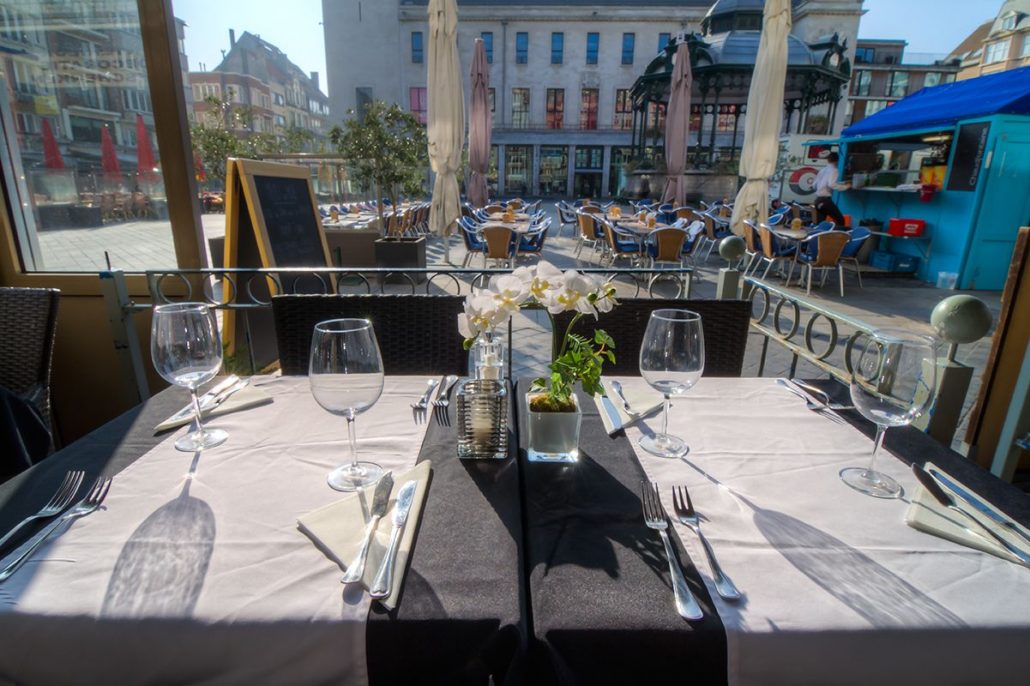 Arno's Restaurant serves a speciality seafood menu with fish and shrimps freshly caught in the region. At noon, you can also have lunch here.
Hotel Ambassadeur offers several benefits that will make your stay in Ostend complete.
Hotel Ambassadeur has put together some unique packages for you. For example, you can opt for our gastronomic package, including a delicious three-course menu.